Easy-To-Grow Cannabis Strains
More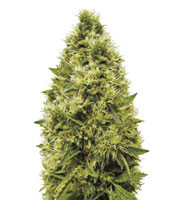 Victory Seeds

Feminized

Photoperiod

Medium

550 - 600 g/m² indoors500 g/plant outdoors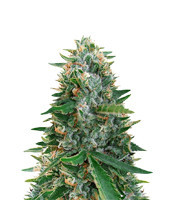 Delicious Seeds

Feminized

Photoperiod

450 g/m² indoors 900 g/plant outdoors
Pyramid Seeds

Feminized

Photoperiod

75 - 150 cm indoors

500 g/m² indoors500 - 1500 g/plant outdoors
FastBuds

Feminized

Autoflowering

80 - 100 cm indoors

450 - 550 g/m² indoors
Delicious Seeds

Feminized

Photoperiod

400 - 450 g/m² indoors500 g/plant outdoors
FastBuds

Feminized

Autoflowering

60 - 100 cm

400 - 600 g/m² indoors50 - 300 g/plant outdoors
Dutch Passion

Feminized

Autoflowering

100 cm

400 - 500 g/m² indoors150 g/plant outdoors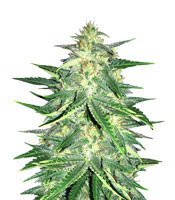 FastBuds

Feminized

Autoflowering

70 - 100 cm

400 - 550 g/m² indoors300 g/plant outdoors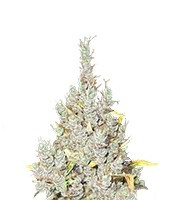 Medical Seeds

Feminized

Photoperiod

250 - 300 cm

500 g/m² indoors500 - 700 g/plant outdoors
FastBuds

Feminized

Autoflowering

80 - 130 cm

450 - 650 g/m² indoors50 - 350 g/plant outdoors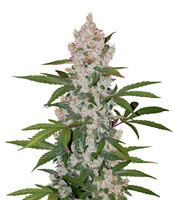 FastBuds

Feminized

Autoflowering

60 - 100 cm

500 - 650 g/m² indoors70 - 300 g/plant outdoors
Dutch Passion

Feminized

Autoflowering

500+ g/m²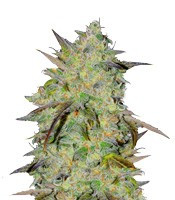 Delicious Seeds

Feminized

Photoperiod

500 g/m² indoors 600 g/plant outdoors
Barney's Farm

Feminized

Photoperiod

90 - 100 cm indoors100 cm outdoors

550 - 600 g/m² indoors
Samsara Seeds

Feminized

Photoperiod

450 - 800 g/m² indoors
Minimal Effort!
An ideal easy strain would be tolerant to stress, not need much assistance throughout the grow and finish quickly. Photoperiod strains that do this tend to be Indica-dominant as these genetics allow for a faster flowering period. In most cases a high resin production, with the key benefit of being autoflowering strains, is their ability to flower without a change in the light cycle. Due to this, they are some of the easiest strains to grow indoors.
Fast flowering – you'll have freshly harvested bud before you know it!
Moderate yields – can be increased with training techniques such as low stress training or
High stress tolerance – can deal with any beginner abuse.
Suitable for the beginners and experienced growers alike.
Range of sizes – pick from tall Sativa plants to compact autoflowering variants.
Grow Your Favourite Strains With Ease
Weed is not meant to be hard to grow. In fact, many call it a weed because it grows readily almost anywhere. If you're are reading this, you are one step closer to having the cannabis garden of your dreams!