Try All New Highs From FastBuds
29 March 2021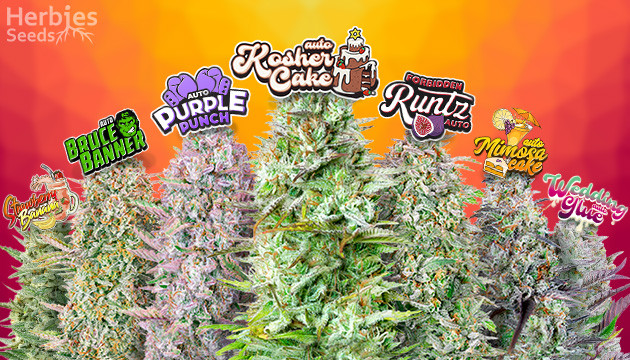 Once again, our friends at FastBuds prove that they know how to satisfy a picky toker. This time, our warehouses welcome not one, not two, but seven incredible new strains from the beloved cannabis seed breeder. These seven cover the full range of all highs possible, from corporal buzz to cerebral clarity, peaceful to creative.
Purple Punch Auto (24% THC)
The legend from the West Coast is now autoflowering and improved, with a perfect hybrid high to enjoy day or night.
Mimosa Cake Auto (24% THC)
This is the one to calm the nerves and indulge in some extra-enjoyable munchies.
Bruce Banner Auto (25% THC)
Get ready for an unusually big auto that grows up to 150cm! This height translates into XXL yields of anti-anxiety buds.
Kosher Cake Auto (25% THC)
Expect balanced genetics for full-body relaxation and crisp cerebral clarity.
Forbidden Runtz Auto (26% THC)
Chock-full of terpenes, this strain will win you over with its irresistible flavors and effects involving waves of the giggles.
Wedding Glue Auto (26% THC)
This is the only source you'll need for focus, clarity, and motivation.
Strawberry Banana Auto (27% THC)
The strongest autoflower of 2021, this strain offers finger-licking terpenes that are just like… strawberry and banana!
While so different from each other and unique in their own way, these FastBuds strains have some things in common:
They are all extremely potent, containing THC levels of 24% and up – enough to knock newbies out or melt any tolerance away.
They are all terpene-rich and full of flavor, with a sweet and absolutely crave-worthy taste.
They are all great for extractions. An abundance of potent resin makes for brilliant home-made hash and other concentrates.
For your convenience, we've also prepared a visual map of all new FastBuds seeds – just follow the feeling and choose the ones that best suit your needs. Having trouble picking? Honestly, you can go with any of these strains. There's no start or end point when it comes to FastBuds – they're one of the world's top breeders for a reason, and each of their creations is a perfect journey in their own right in terms of both smoking and growing.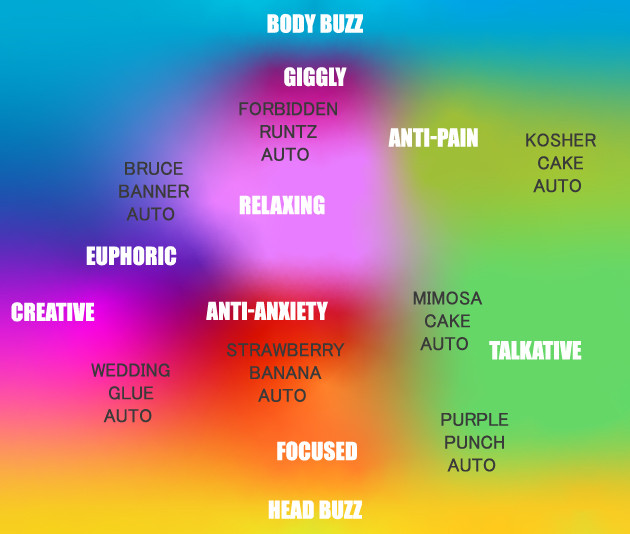 Herbies Head Shop expressly refuses to support the use, production, or supply of illegal substances. For more details read our Legal Disclaimer.