Mix Cannabis Seeds
More
World of Seeds

Feminized

Autoflowering

Mix

450 - 600 g/m² indoors 45 - 70 g/plant outdoors
00 Seeds

Feminized

Photoperiod

Mix

350 - 550 g/m² indoors
De Sjamaan Seeds

Regular

Photoperiod

Mix
Dutch Passion

Feminized

Autoflowering

400 - 500 g/m² indoors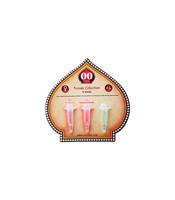 00 Seeds

Feminized

Photoperiod

Mix

350 - 550 g/m² indoors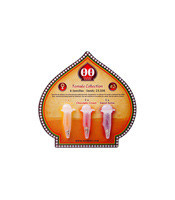 00 Seeds

Feminized

Photoperiod

Mix

350 - 550 g/m² indoors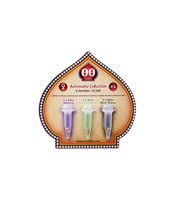 00 Seeds

Feminized

Autoflowering

Mix

400 - 550 g/m² indoors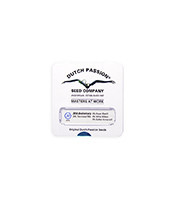 Dutch Passion

Feminized

Photoperiod

Mix

400 - 500+ g/m²
A Wide Range Of Cannabis Strains For Sale
This collection contains our Pick and Mix strains; high-quality genetics which you can mix and match to suit your growing needs. For novice growers, this is a fantastic opportunity to experiment between the types of cannabis strains (both photoperiod and autoflowering) and find the best fit for your grow space. For more experienced and commercial growers, this section allows you to order your favourite strains at a bargain price – maximizing your yields and your profits! For the connoisseur, this collection will allow you to sample the wide array of classic strains available in our catalogue – there's truly something for everyone. Here is some more information on our Pick and Mix collection:
Wide range of strains – this collection contains everything from compact autoflowers to giant Sativa strains.
Suitable for everyone – strains vary by their growing complexity, they will meet your needs for both recreational and medical purposes.
Who Would Enjoy Mix Cannabis Seeds?
Those who enjoy creating grow journals and diaries or documenting their grows in any form, will enjoy having a range of strains to choose from, allowing for a side-by-side comparison to learn more about the life cycle of this beautiful plant.