Watch Us Talk To Heather Sayre From Fast Buds – How To Find Your Dream Job In The Cannabis Market
25 November 2020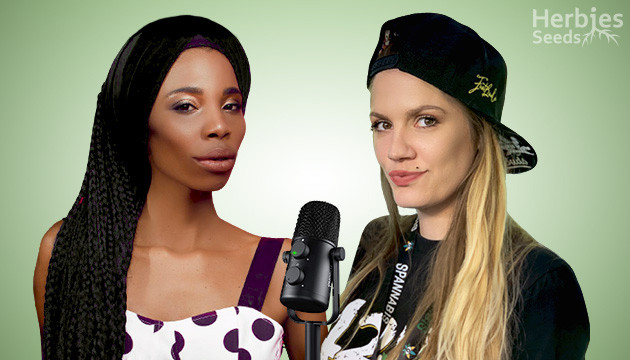 Here's another session of Herbies Interviews with cannabis enthusiasts representing your favorite seed banks. Today, our charming YouTube host Jasmine spoke to Heather Sayre, a Social Media Manager at FastBuds.
Dive into the behind-the-scenes of social media in the cannabis industry, learn how to find a job you love, and get some first-hand secrets for growing FastBuds' strains. Not a FastBuds fun yet? After watching this interview, you'll definitely want to grow some of their delicious and potent goodies!
Follow the link to our YouTube channel to watch the full interview. Don't miss this opportunity to learn more about your FastBuds favorites and get inspired with new growing ideas!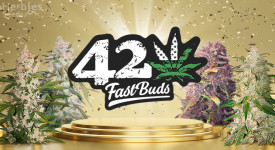 Fastbuds' 5 Potent Autoflowers
READ NOW
Herbies Head Shop expressly refuses to support the use, production, or supply of illegal substances. For more details read our Legal Disclaimer.