4.20: Up To 35% Weed Day Sale On Sweet Strains
20 April 2021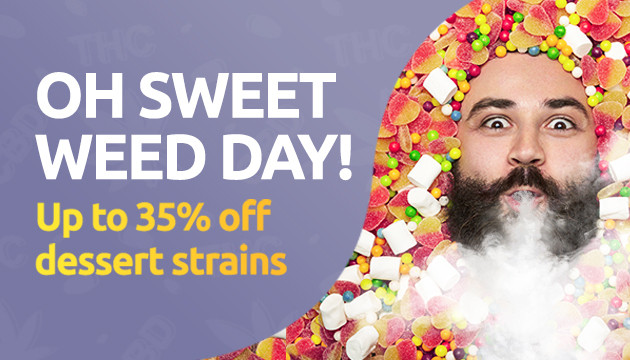 We've made it to another 4.20, everybody! Each year, the biggest stoner holiday is a special day at Herbies, and this time is no exception.
For us, April 20th has always had a greater meaning. By coming together to smoke on 4.20, people not only get closer but push the worldwide liberalization and legalization of cannabis forward. That's why we just can't sit still on this day! To support the cause and promote the cannabis growing culture, during the whole week after four-twenty, from April 20, 2pm until April 27, 2pm (GMT), we're offering discounts of up to 35% on a collection of popular dessert strains. As always, other Herbies deals and bonuses remain in place! 
This Weed Day sale applies to over 40 top-notch strains chock-full of sweet terpenes. Among others, they include such hits as: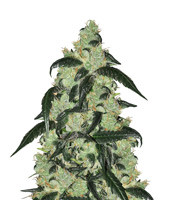 Wedding Cake Auto (Barney's Farm)
Autoflowering

25 %

A glorious euphoria of carefree bliss

500 g/m² indoors
750 g/plant outdoors
View strain
Wedding Cake Auto (Barney's Farm)
This autoflowering strain is a divine creation from a seedbank known for its tasty strains. Wedding Cake Auto brings out numerous layers of flavors and aromas, including notes of vanilla, lemon, and cream. Effects-wise, be ready for a rush of happiness straight to your head while your body remains in a relaxed, warmed state.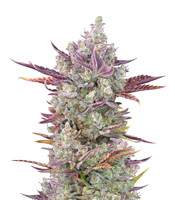 Gorilla Cookies Auto (FastBuds)
Autoflowering

500 - 600 g/m² indoors
50 - 300 g/plant outdoors

27 %

As high as a comet
View strain
Gorilla Cookies Auto (Fast Buds)
An extravagant plant both inside and out, Gorilla Cookies Auto is a gorgeous purple-leafed cultivar with a whopping 27% in THC. Its flavors are a unique blend of cookie dough sweetness and citrus notes, along with a savory touch of nose-curling diesel. The effects are just as exciting – be ready to giggle and simply feel at your best after just a couple of tokes.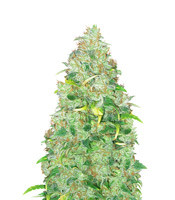 Strawberry Cake (Heavyweight Seeds)
Photoperiod

500 g/m² indoors
700 - 900 g/plant outdoors

Strawberry mirth

22 %
View strain
Strawberry Cake (Heavyweight Seeds)
This sweet strain stands out from the crowd by bringing 1.3% CBD along with its 22% THC – just enough to mellow out the intense high and relax the body. You'll feel creative yet focused after inhaling that smooth smoke that tastes amazing, as Strawberry Cake packs in delicious buttery flavors that will remind you of honey-dipped cheese.
You want to celebrate the next 4.20 with some home-grown weed, don't you? Now is the perfect time to consider growing – outdoor season is starting, and you get to purchase some of the tastiest strains with up to 35% off the original price! You can check all of the participating strains in our 4.20 sale here .
Happy 4.20, everyone!
Herbies Head Shop expressly refuses to support the use, production, or supply of illegal substances. For more details read our Legal Disclaimer.