Watch Us Talk With Aaron From DNA Genetics And Win A Pack Of Lemon OG Kush!
14 October 2020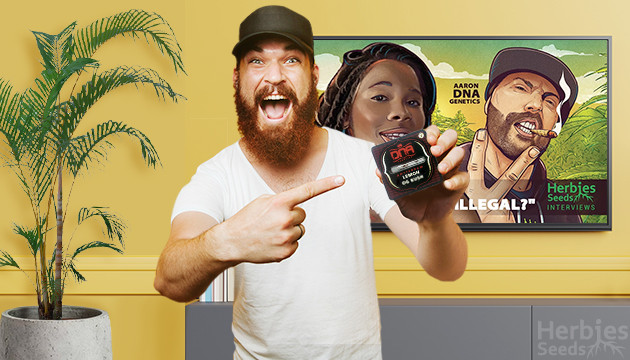 Last week, our special host Jasmine Leeuw sat down for an exclusive video call interview with none other than Aaron Yarkoni, co-founder of DNA Genetics and simply the perfect person to discuss all things cannabis. In this episode of Herbies Interviews, Aaron talks toking with Willie Nelson, embracing rich terpene profiles over high THC levels, pushing cannabis legalization forward, and much more. The video is already on our Youtube channel!
Use this insightful interview to get inspired, and enter our competition for a chance to win a whole 6-seed pack of Lemon OG Kush. All you have to do is help Aaron out and come up with a unique and catchy name for a brand-new strain. The first ever DNA Genetics creation was called "Who is your daddy", but what name should the newest addition carry? Leave your ideas in the comment section below the video and don't forget to subscribe – the author of the best DNA Genetics strain name and winner of half a dozen fresh Lemon OG Kush seeds will be announced in one of our next videos!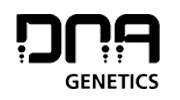 Strains From DNA Genetics
VIEW ALL
Herbies Head Shop expressly refuses to support the use, production, or supply of illegal substances. For more details read our Legal Disclaimer.