Cannabis Affiliate Program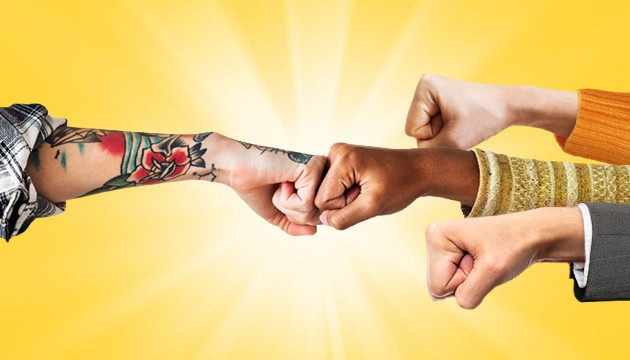 Welcome to Herbies Seeds Affiliate Program!
Herbies Seeds Affiliate Program is for you, if…
You have your own website, cannabis blog or you are an active social network user. Post links to Herbies Seeds or put banners on your website and get paid for every order made from your banner or a link.
You are a grower skilled in making top-notch grow reports – we will send you seeds free of charge and pay for your photo or video content.
You are a software developer, graphic designer, cannabis copywriter, editor, videographer or a musician, contact us and tell about your experience – we value your professional approach and offer a generous remuneration for it! You can give your feedback on our website and share ideas on how to improve it.
You are a President with ambition to legalize cannabis in your country, we will send you seeds for your first grow :)
To join Herbies Seeds Affiliate Program and start earning money right away, e-mail us at [email protected] and tell about your experience, share a link to your blog or website.
We have some ground rules:
No CPC (Cost-Per-Click), organic or motivated traffic.
No unauthorized copying of materials from our website and distribution of our unique content.
What we guarantee:
Provide monthly analytics for clicks and orders.
Provide monthly payments based on analytics.
Inform about our promos and discounts and give all materials to be published on your website or blog.