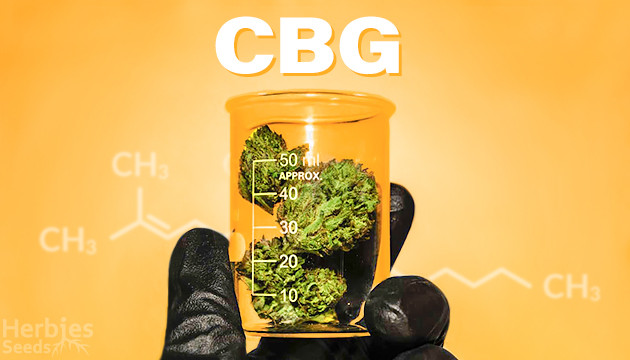 By now, most people have heard of THC and CBD, two major cannabinoids. However, there are at least 113 different cannabinoids present in marijuana. Cannabigerol, or CBG, is one of them. Researchers have known about CBG since the 1960s, but more extensive research has only recently been conducted. This has led to a surge in findings related to CBG's medicinal properties, as well as crossbreeding to create CBG-rich strains.
What Is CBG
CBG – meaning cannabigerol – is a minor cannabinoid usually present in marijuana buds at levels lower than 1%. CBG is essential for the production of terpenes and cannabinoids that we associate with marijuana's flavors and effects. This is because cannabigerolic acid (CBGA) is a chemical precursor to THCA, CBDA, and CBCA. These compounds can subsequently be decarboxylated for their psychoactive and/or therapeutic effects. The leftover CBGA can be converted into CBG via decarboxylation.
How Is CBG Obtained?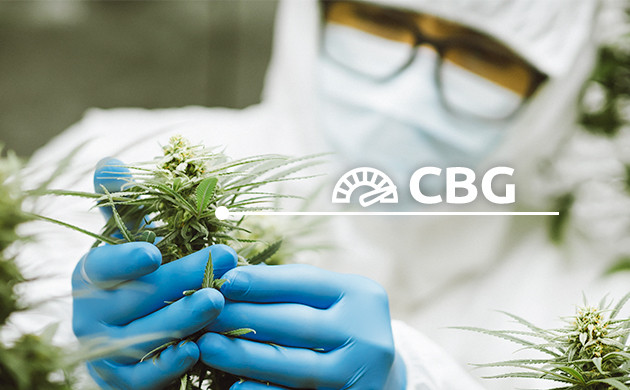 Because of the chemical process that occurs as the marijuana plant matures, very little CBG is usually leftover in typical cannabis strains – less than 1% by weight. However, breeders have been experimenting with methods that yield larger amounts of CBG by way of crossbreeding and genetic manipulation. Higher levels of CBG can be extracted from budding plants at the optimal point in the flowering stage – around six weeks into an eight-week cycle.
How Does CBG Work?
CBG is typically more abundant in hemp, low-THC, and CBD-rich strains. It works the same way that THC does, by reacting with cannabinoid receptors in the brain and body. In doing so, it acts as a buffer to THC's side-effects for a more balanced, relaxing body stone. This effect indicates that CBG could be useful in the treatment of physical and psychological ailments, as well as in fighting symptoms like pain, nausea, and inflammation.
The Effects Of CBG
Marijuana with high levels of CBG, being typically less potent in THC, is known to induce a rather subdued, relaxing effect in the form of an interesting body stone with no psychoactive effects. CBG is comparable to CBD in that its therapeutic benefits are incredibly important. Dutch Passion recently conducted a CBG strain test and collected feedback from the team. The smoke testers reported "no hint of the familiar THC high, only a slightly strange feeling of a body stone." The most commonly reported effects after smoking CBG-rich weed are feeling down to earth with a slight body stoned, relaxed, and grounded.
Will CBG Get Me High?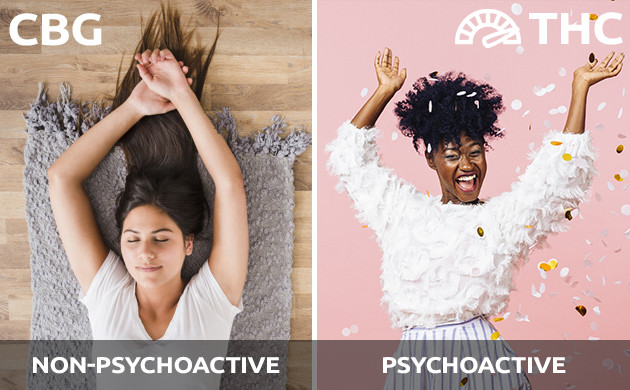 CBG is a non-psychotropic cannabinoid, meaning it doesn't get you "high" like THC does. This makes it more similar to CBD, since it functions on a more therapeutic level. Not only does it lack psychoactive properties, but CBD also acts as a buffer to THC's own psychoactivity. This can actually alleviate negative symptoms like paranoia that can be caused by high THC levels.
Medical Benefits Of CBG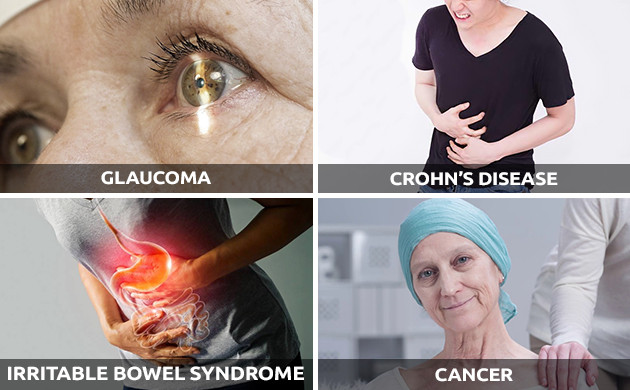 There's still a lot to learn about CBG, and that goes for the medical benefits it can provide as well. Studies are still being performed, but current research shows evidence that CBG is effective as an anti-cancer and anti-inflammatory agent. At the very least, CBG is effective in providing symptom relief for multiple illnesses such as glaucoma, cancer, irritable bowel syndrome, and Crohn's disease. Here, you can find an overview of the potential medical uses of cannabigerol, and Cresco Labs links to several other studies on the medical benefits of this non-psychotropic cannabinoid.
Medical Cannabis Strains
VIEW ALL
CBG Vs. CBD
Compared to how much is already known about THC and CBD, there's still so much research to be done about CBG, so at this point in time, it's difficult to compare the effects and benefits of CBD to CBG. However, the effects of CBG appear relatively similar to CBD, with users reporting relaxation, increased focus, and mental clarity. Both are also observed to decrease inflammation, and interestingly, it's reported that smoking CBG decreases cravings for cannabis or tobacco.
CBG Strains That You Can Buy Today
Although more research needs to be done to prove the effects of CBG, growers can discover for themselves in the meantime, as it's possible to buy CBG seeds to cultivate on your own. Dutch Passion, Original Sensible Seeds, and Cannabiogen have already put their best breeders to work engineering effective CBG-rich strains for the rest of us to enjoy.
Blown Away By CBG-Force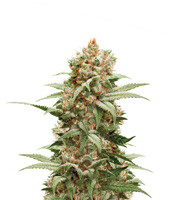 CBG-Force (Dutch Passion)
Photoperiod

0.08 %

CBG charge

400 g/m² indoors
500 g/plant outdoors
View strain
CBG-Force is an incredibly innovative strain from Dutch Passion. She has a low odor both when growing and smoking, in part because of her super low THC content – only around 0.15%. However, CBG-Force's colossal 15% CBG levels will have you focused, clear-headed, and motivated, making the strain ideal for daytime and medicinal use. These are the perfect CBG seeds for growers who are only interested in the medicinal effects of cannabis and want to avoid psychoactive strains.
Auto CBG: The Perfect Combination Of THC And CBG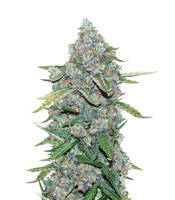 Auto CBG (CannaBioGen)
Autoflowering

No official information

The perfect sweetness

Medium
View strain
Cannabiogen's Auto CBG breaks new ground by dual-wielding large amounts of CBG and THC. The plant is quick-growing, strong, and resilient due to her Ruderalis genetics. The ancestry of this strain is, in part, secret, but we do know that a high-THC, 100% Sativa Destroyer clone is one of her parents. Auto CBG is a force to be reckoned with, considering her high CBG and 20% THC content. The smoke is sweet and citrusy, with notes of pine, and the balance of THC and CBG delivers a potent euphoria that becomes restful and relaxing.
Auto CBG Nectar Is The Best Of Both Worlds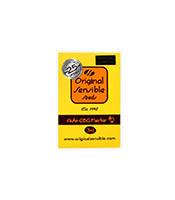 Auto CBG Nectar (Original Sensible Seeds)
Autoflowering

Healing effect of CBG

150 g/m² indoors
150 g/plant outdoors

0.2 %
View strain
As has been explained, CBG is usually present in cannabis in small amounts compared to THC and CBD levels. Auto CBG Nectar from Original Sensible Seeds is the ultimate medicinal strain due to her nearly 1:1 CBG/CBD ratio, which hasn't been accomplished in any other strain on the market. With both potencies hovering around 10-11%, her effects are super therapeutic, and the sweet scent of citrus smoke will take the edge off many symptoms. Moreover, with THC content close to zero, this strain is legal to grow in some countries where recreational THC-containing cannabis is otherwise prohibited.
There's Always More To Learn
Despite the information already collected about CBG, it is clear that this is just the tip of the iceberg. Newfound popularity has caused it to become more prevalent in studies related to cannabis, so it's only a matter of time until new discoveries are made. Although more research needs to be done to explore the benefits of CBG, it is clearly already promising in the treatment of multiple conditions. In the meantime, growers can add CBG strains to their collection and learn for themselves how they feel about this particular cannabinoid.
Herbies Head Shop expressly refuses to support the use, production, or supply of illegal substances. For more details read our Legal Disclaimer.