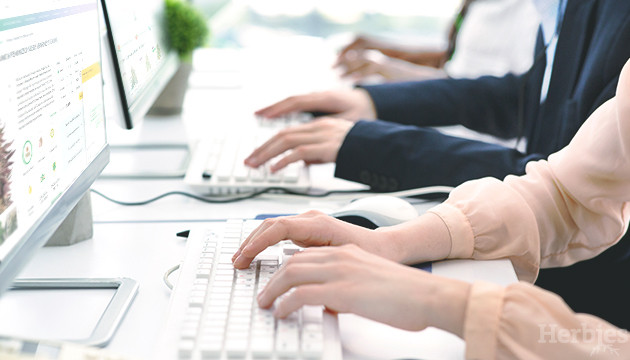 Hi everyone! We've been doing some serious brainstorming to come up with a way to supercharge our customer support and make it even more kick-ass for you.
Starting now, we won't be accepting phone calls or making any outbound calls. Instead, we're shifting our focus to live chat as our primary mode of communication.
Here's why:
Fewer queues. We don't want you to be stuck waiting or trying to get through while someone's on the line. With live chat, one specialist can manage 10 customers at once!
Faster and easier. It's not easy to understand (or explain) over the phone how to use the website or make payments. Instead, it's much faster to send screenshots via live chat or show exactly what needs to be done.
With live chat, you'll have instant 24/7 access to our support team right at your fingertips. You can also still hit us up with texts via WhatsApp. Just shoot us a message and we'll be there.
So, get ready to experience a whole new level of customer support with Herbies. We're here to make your journey with us as smooth as possible. Let's chat it up and grow some amazing plants together!
Herbies Head Shop expressly refuses to support the use, production, or supply of illegal substances. For more details read our Legal Disclaimer.