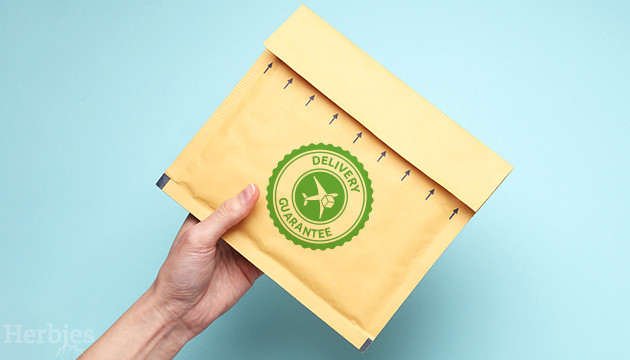 Hey there! We have some news about our updated delivery guarantee policy.
We understand how important it is for you to receive your order on time and in great condition, which is why we're constantly working on improving our delivery service. However, sometimes things don't go as planned.
Now, if your package is delayed beyond double the average shipping time (e.g. 34 days for a 13-17 day shipping time), or if the tracking shows loss or seizure and does not indicate delivery or any errors on the client's side, such as the recipient being absent, etc., your order will be eligible for replacement, regardless of the last update. You can find out the average delivery time to your location at checkout or by using the shipping calculator here.
Please note that inquiries about your order must be made within 90 days of shipping it (or within 60 days of receiving the package for non-germination). After this time, we cannot guarantee a replacement.
For more details, please refer to the Return Policy page on our website. We hope this update gives you further peace of mind. Thank you for choosing to shop with us!
Herbies Head Shop expressly refuses to support the use, production, or supply of illegal substances. For more details read our Legal Disclaimer.