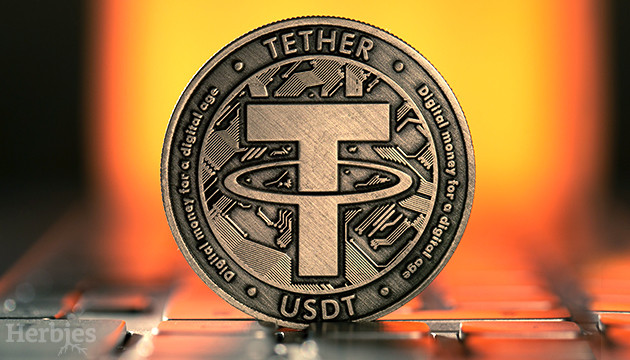 If you're looking to buy cannabis seeds with USDT, you've come to the right place because we accept USDT transfers with a juicy 10% discount! Let's dive into how you can pay your way with this digital currency at Herbies.
What is USDT?
Launched in 2014, USDT (Tether) is a stablecoin cryptocurrency used as an improved digital analog of the U.S. dollar (1 USDT equals $1). Since USDT is backed by actual U.S. dollars, it's less volatile than Bitcoin and other cryptocurrencies.
USDT is accepted by a vast majority of crypto exchange platforms. You can buy, sell, and trade USDT just like any other cryptocurrency and use it for peer-to-peer transactions.
How to Create a USDT Wallet
First things first: you'll need a digital wallet to pay for your order. If you already have one, skip this part. If not, read on!
At Herbies, we only accept USDT transfers through the ERC20 network, which is based on the Ethereum blockchain. To pay for your purchase with USDT, you'll need a digital wallet that supports the USDT-ERC20 protocol.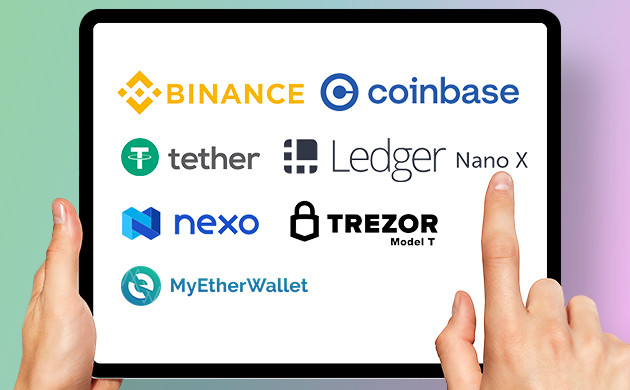 Where to create a wallet? You've got several options:
Crypto exchanges. These usually require ID verification and have high withdrawal fees. With exchanges, you also run the risk of losing your assets if the company collapses (as was the case with FTX). Some of the most trusted crypto exchanges working with USDT are Binance and Coinbase.
Hot wallets. A hot wallet is a crypto wallet that is always connected to the internet and cryptocurrency network. They're faster and easier to use but are vulnerable to hacking. Some options we can vouch for are Tether Wallet, Nexo Wallet, and MyEtherWallet.
Cold wallets. A cold wallet is typically not connected to the internet and comes in the form of a physical device, such as a USB stick. While cold wallets may be more secure, they're less convenient. Some popular options are Ledger Nano X and Trezor Model T.
CashApp/PayPal. You can also buy and send USDT using CashApp and PayPal, but keep in mind that they may cancel your transaction at their discretion.
All these methods have benefits and drawbacks, so the option depends on your preferences. Personally, we trust Tether Wallet, which is the official wallet for USDT. It's safe and doesn't charge any fees for sending money, although it does have a $150 verification fee.
If this isn't a concern, read on to learn how to use Tether Wallet: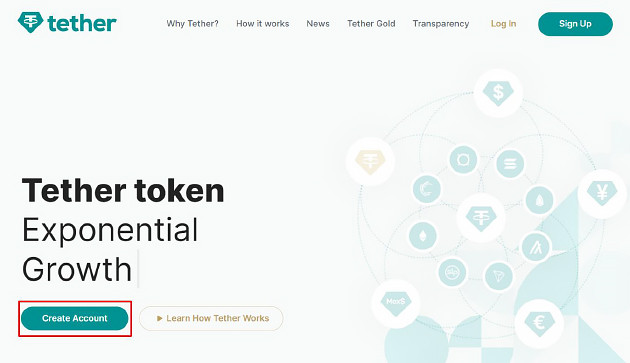 Step 1: Go to Tether.to
Step 2: Click "Sign Up" or "Create Account" on the main page
Step 3: Enter your personal details and click "Next" twice. On the third page, choose "Yes", then for Estimated amount per transaction please choose "Between $100,000 - $1,000,000". Click "Next" and "Sign Up"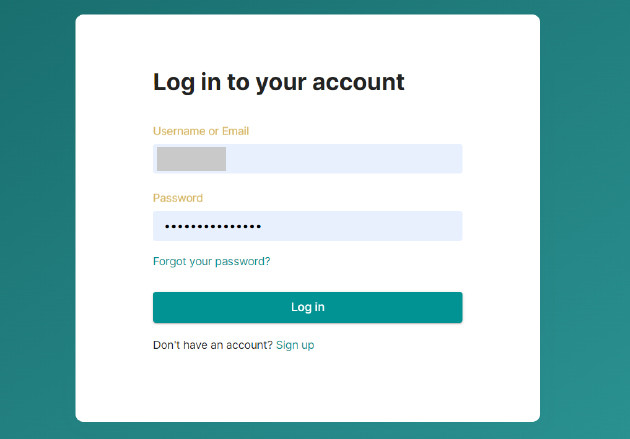 Step 4: Login to your account to confirm creation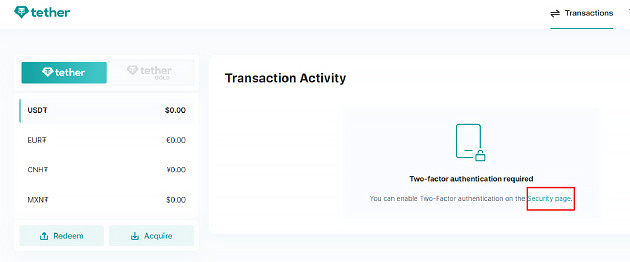 Step 5: Activate two-factor authentication to add an extra layer of security to your account. Click "Security Page"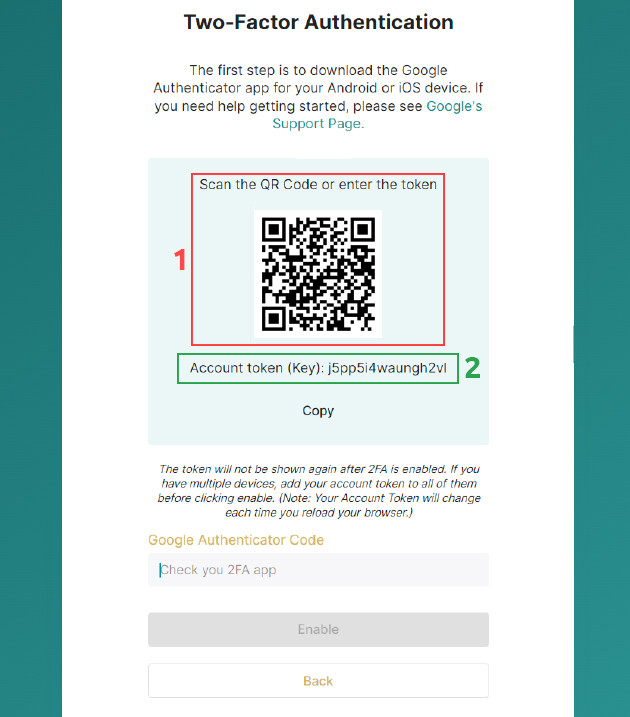 Step 6: Scan the QR-code (1) or type the code (2) in Google Authenticator, type the Google Authenticator code in the field below, then click "Enable"
Step 7: Go to your email address and click the activation link sent by Tether
To deposit or withdraw USDT, you must get verified. Here's how to do it: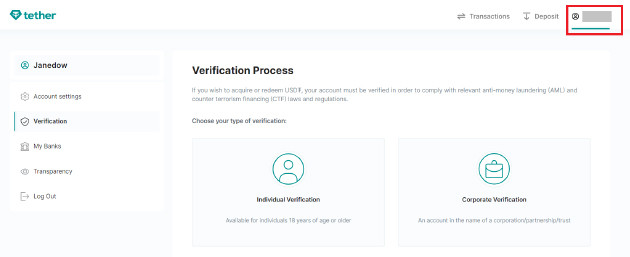 Step 1: When signed up, click on your username in the upper right corner

Step 2: Click "Verification" in the menu that shows up below your username
Step 3: Choose "Individual Verification"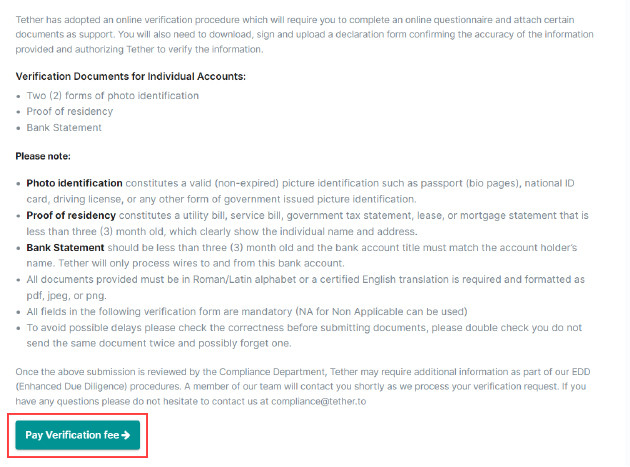 Step 4: Read the instructions and scroll down, then click "Continue to Individual Verification" (you'll have to pay a $150 verification fee to create a wallet)
Step 5: Complete all sections displayed to verify your account. Click "Begin" to start each section
Once you're verified, you'll need to add funds to your account.
Step 1: In your wallet, click "Add Funds"
Step 2: You will be shown a QR code with the wallet address that can be used to receive USDT
Step 3: To receive funds from your bank account, click "Fund from Bank" and follow the instructions
Congrats, you're all set!
How to Pay With USDT at Herbies
Select USDT as your payment method at checkout. Once the order is placed, you'll be redirected to a page with a QR code and a unique USDT wallet address. Either scan the code from your phone or manually enter the wallet address to initiate the transaction.
Please double-check that your wallet's protocol is ERC20. Do not attempt to send USDT based on TRC20 or other protocols, as the funds may not be recovered.
You will have four hours to complete the transfer. If the payment is not completed within this timeframe, it will be canceled with a timed-out status, and the funds will not reach us.
If your payment is canceled with a timed-out status, don't worry. Usually, if that happens, CoinPayments will send an email for you to confirm a refund. To process the refund, click on the link in the email and enter the wallet address where the refund should be received. If you didn't receive an email, it's likely that the amount is too small and the commission ate it up.
What are the Fees?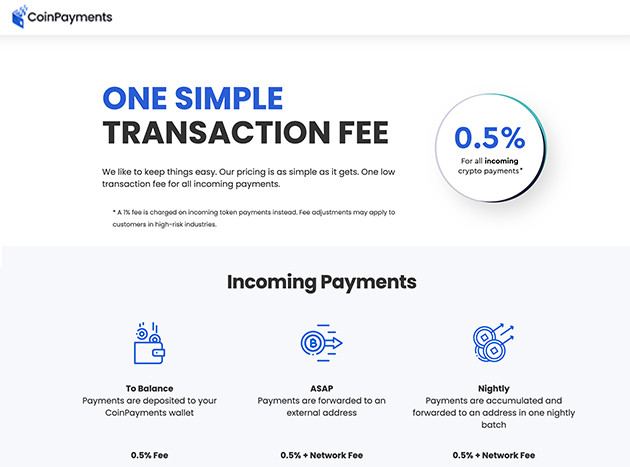 At Herbies, we accept USDT transfers via CoinPayments, a trusted and reliable platform for cryptocurrency transactions. CoinPayments charges a flat 0.5% fee for all transactions, in addition to network fees. This makes it one of the most budget-friendly payment options in the crypto industry.
To make up for the platform's fees, we offer a 10% discount on every purchase made with USDT. We don't impose any extra fees for USDT payments on our end, but it's worth noting that external wallets and exchanges may have their own fees.
When paying with USDT at Herbies, make sure your transaction covers the order amount and all fees. Otherwise, the funds will not get through to us and the order will not be paid for.
How Long Does it Take to Process the Payment?
Payments made through CoinPayments usually take 1-10 minutes to be processed but can sometimes take as long as 30 minutes in times of high traffic.
Once your payment is through, you'll receive an email confirmation in your inbox. If you can't find it, be sure to check your spam folder. In the rare case that you don't see the email anywhere, feel free to reach out via online chat or by emailing [email protected] – our support team is always there to help. Please have all the payment details, including the transaction ID, ready for better assistance.
To recap, here's why USDT can be the best payment option if you're shopping with Herbies: it offers fast and secure transactions, there's no limit on the size of your order, and you get to save 10% whenever you pay with USDT!
Not sure what to spend your USDT on? Check out our top strains for 2023! From potent Indicas to uplifting Sativas and everything in between, you're bound to find something to suit your taste and growing style.
Herbies Head Shop expressly refuses to support the use, production, or supply of illegal substances. For more details read our Legal Disclaimer.