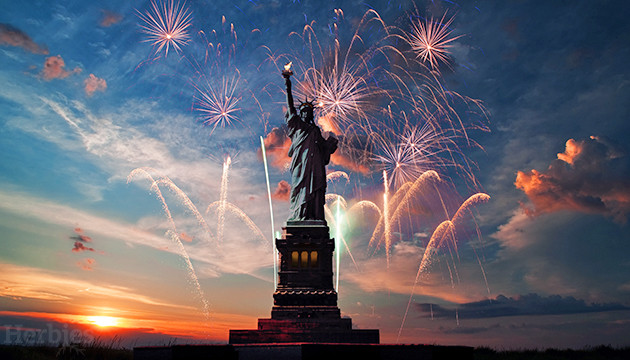 Hi there! Just checking in to inform you that on July 4th, Herbies USA Express will put shipping on pause because of Independence Day celebrations.
Any orders placed on July 4th will be processed and shipped on the next working day, July 5th. While our shipping team enjoys the fireworks and BBQs, our customer support specialists will still be working as normal to assist you with any questions or burning inquiries you may have.
Now, let's talk about something exciting! How about exploring some new strains at Herbies USA Express and getting some awesome freebies? Buy a 3-seed pack, and we'll throw in an extra 3 seeds for free! If you go for a 5-seed pack, you'll be delighted to find 5 free seeds in your package. And for the hardcore growers, a 10-seed pack comes with a mind-blowing 10 free seeds! It's like a seed party in your mailbox! This offer is available on 15 selected strains, so make sure you grab your favorites while they're hot.
Thank you for sticking with us and being the coolest customers around. We hope you have a blast on Independence Day! Happy growing!
P.S. While Herbies USA takes a day off, our worldwide store will be working as usual. So if you need anything, feel free to come by.
Herbies Head Shop expressly refuses to support the use, production, or supply of illegal substances. For more details read our Legal Disclaimer.