Founded in 1992 in Spain, World of Seeds began as a small team of nature and science lovers, whose main goal and passion was to study cannabis plants and the benefits of marijuana use for people. Today, this cannabis seed bank includes breeders, chemists, environmentalists, physicians, therapists, and pharmacists. Working together, they manage to create new and absolutely unique cannabis strains with a wide range of traits to benefit people both recreationally and medicinally.
Extensive Research In The Basis Of World Of Seeds
World of Seeds' team works tirelessly in different parts of the world to create a multifaceted assortment of seeds, which includes cannabis strains suitable for both medical and recreational use. All team members contribute to scientific advances that relate not only to marijuana as a medicine, but also to innovations in the field of cannabis growing, genetics research, and plant feed and care. For this reason, when purchasing cannabis seeds produced by World of Seeds, you can expect a product that's 100% tested and consistent in its performance.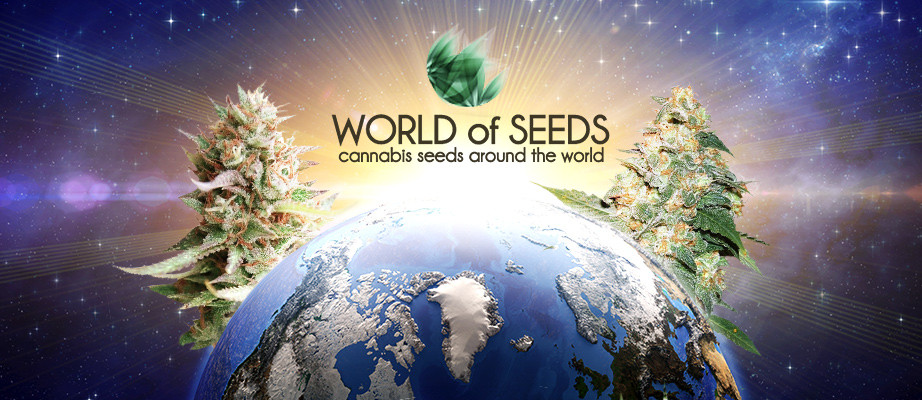 World Of Seeds' Landrace Collection
If you ask us, what World of Seeds is most famous for is of course its landrace collection. By traveling to the most faraway parts of our planet and bringing back cannabis seeds native to those regions, this seed bank has quite literally created the World of Seeds. This approach has helped this Spanish seed bank earn millions of fans all over the globe and build a line of cannabis seeds no other breeder can offer. If you're looking to try the pure Indica and Sativa effects of landrace cannabis strains, you could start with World of Seeds' Afghan Kush, Pakistan Valley, or Wild Thailand. You shouldn't stop there, of course! Herbies offers dozens of World of Seeds strains for you to experience – check the collection now and pick your next favorite.
Official website: World of Seeds