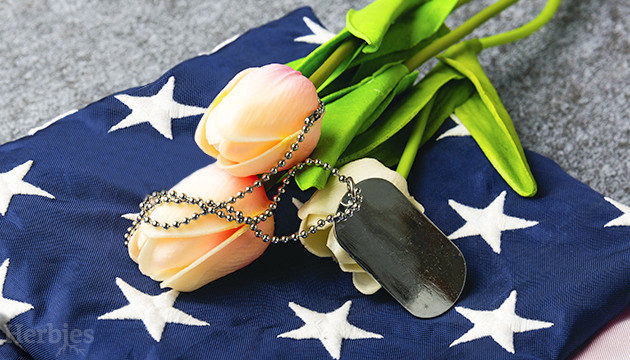 Attention, Herbies USA Express customers! Just a heads up – our seed shipping crew will be taking a well-deserved day this Memorial Day on May 29. But don't worry, your orders will be flying out the door first thing on May 30.
Got burning questions or need some advice? No worries! Our customer support team isn't going anywhere. They'll be ready to serve you 24/7. So, keep the questions coming, and we'll keep the answers flowing.
Meanwhile, why not explore new strains at Herbies USA Express and save big in the process? When you buy a 3-seed pack, we're throwing in 3 extra seeds for free. For a 5-seed pack, you'll score 5 free seeds, and for a 10-seed pack – you'll be swimming in 10 free seeds! This amazing offer applies to 15 selected strains.
By the way, our worldwide Herbies Seeds website won't skip a beat – it's business as usual there. So, keep browsing and planning your next crop. We're here for you!
Herbies Head Shop expressly refuses to support the use, production, or supply of illegal substances. For more details read our Legal Disclaimer.