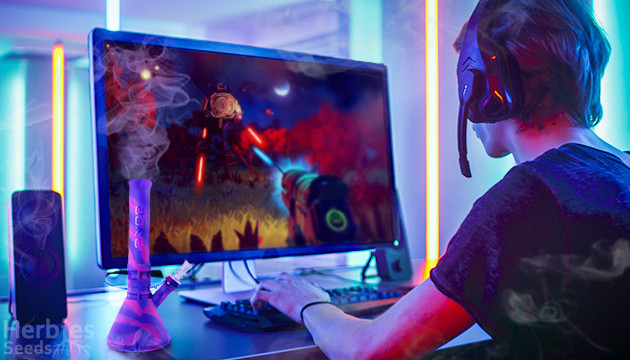 Few pastimes go together better than playing video games and getting high. Whether your style is blazing by yourself and getting lost deep inside virtual worlds, or battling mates in multi-player while enjoying a session, we've put together a list of the top 10 all-time best games to play when you're high.
Everything – Be The Universe
First up today is a game that takes the idea of an open-world environment to the extreme. Called Everything, this game encompasses the entire universe, allowing you to play as, well, everything! Narrated by the writings of philosopher Alan Watts and accompanied by a rich soundtrack, Everything promises to "give you a new perspective on life."
High THC Strains
Open collection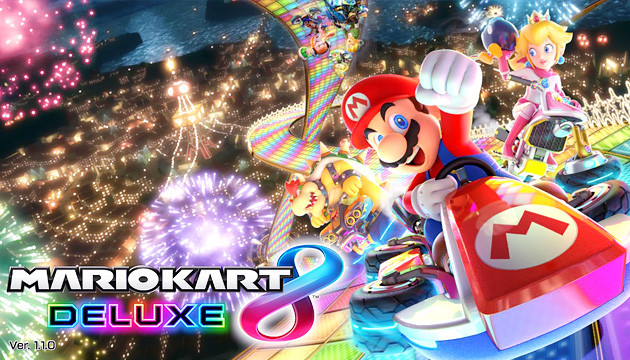 Super Mario Kart 8 Deluxe - The Classic Racing Game, Revisited
Mario Kart is a classic game that's grown with us through the ages, and now it's back better than ever with Super Mario Kart 8 Deluxe, the latest installment from Nintendo. There are all the old tracks you love, like Bowser's Castle and Rainbow Road, plus some new ones for you to explore! Because you can play with up to four friends in local multiplayer mode, and with up to twelve people online, Super Mario Kart 8 is the perfect high game to play with friends!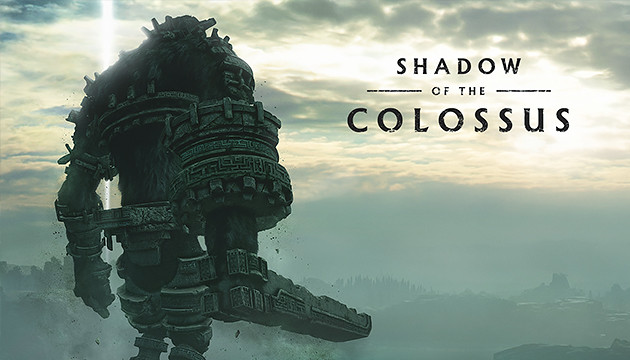 Shadow Of The Colossus – The Original, But Now In HD
Game remakes can sometimes miss the mark, with the updates to modern hardware completely ruining what we loved about the original. Luckily, the opposite can be said for Bluepoint Games' rebuild of their 2005 classic Shadow of the Colossus, now updated for PS4. A quintessential fantasy epic, you play the character of a young boy, Wander, who learns he must defeat enemies spread out across the land. With absolutely stunning visual graphics and an engaging narrative, this is a great game to play when you're high.
Low Odor Cannabis Strains
View low odor marijuana strains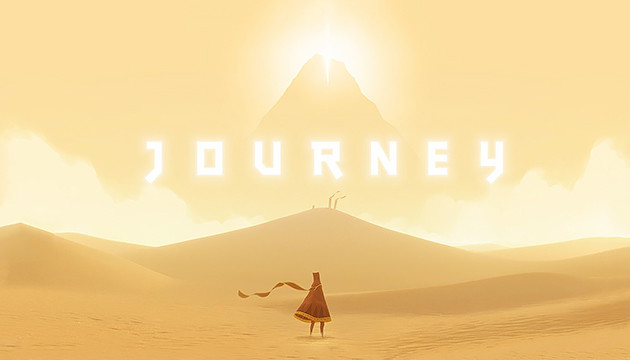 Journey – Isolation-Ception
Developed by independent creators Thatgamecompany and published by Sony, Journey is a mystery adventure game quite unlike most. You play the character of a robed figure, walking alone in a vast desert toward a distant mountain. The creators, who were seeking to inspire a sense of smallness and wonder, have accidentally caught the zeitgeist of our current times to create an adventurous, if slightly trippy, game to play when you're stuck in isolation.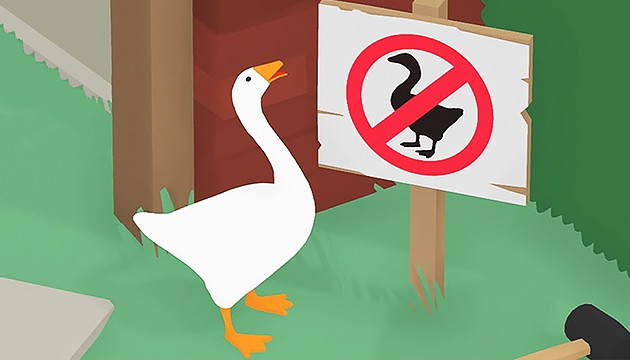 Untitled Goose Game – What More Needs To Be Said?
What it lacks in naming imagination, Untitled Goose Game certainly makes up for in the sheer quantity of ways and methods by which you can terrorize the citizens of a village… by being a goose. Squawk at them, peck at them, attack their balls (footballs, guys – come on). If you can think of it, the duck can probably do it. I mean, obviously, as an animation, it doesn't quite compare to the new live-action Lion King, but the perfect waddle, shake of the tail, and rough hiss of the bird's tongue is more than enough to instill fear in anyone playing.
Cup Winning Cannabis Strains
Open collection
No Man's Sky – Into Space
No Man's Sky is out of this world – literally. You wake up as a space explorer whose first mission is to repair damaged equipment. Once completed, you can set about building a space-base, recruiting different aliens, and conducting different missions, all the while being pointed toward solving a deeper mystery that lurks out there. Overall, it's a pretty trippy game to play when you're high – which is exactly what we want.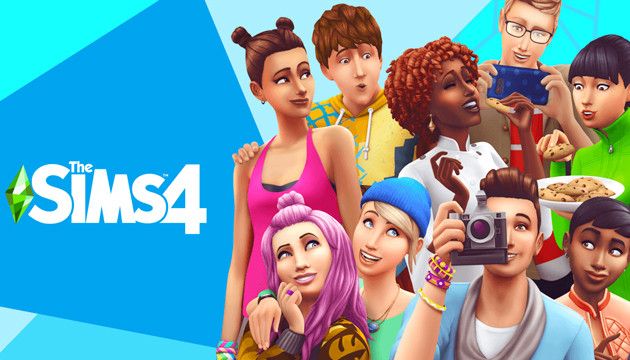 Sims 4 – Back And Better Than Ever
With the same gameplay as its predecessors, Sims 4 is a classic life simulation game that lets you create a character and control their life, experimenting with different lifestyles, moods, living situations and activities. Its simplicity and lightheartedness make it a highly entertaining game to play when you're high.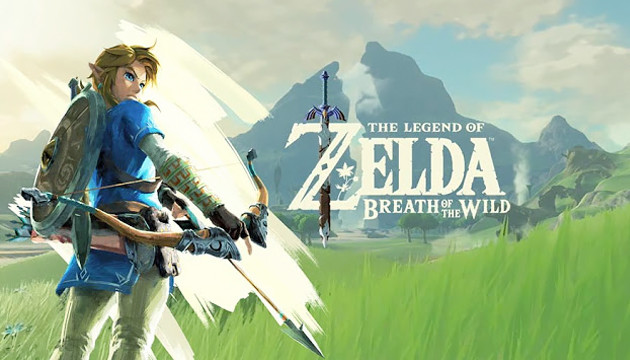 Legend Of Zelda: Breath of The Wind – As Epic As We Remember
The second game from Nintendo on our list, the new installment of Zelda is a masterpiece of game engineering. As with the original game, you play as a character who is free to choose what they would like to do in an open-world environment. Filled with side quests and challenging puzzles to solve, the story arc can be completed in a non-linear fashion, which allows even more freedom for the gamer.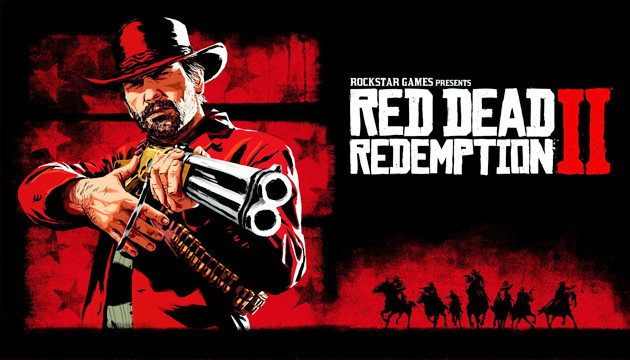 Red Dead Redemption 2 – How Much Time Have You Got?
Possibly the most talked-about game of the last few years, Red Dead Redemption 2 is one giant epic adventure where you play as the outlaw Arthur Morgan, who journeys through the wild west of America circa 1899. What makes Red Dead Redemption 2 such an outstanding game, however, is its nearly painful attention to detail and reflection of the passage of time, which makes it the ultimate game for stoners, allowing them to get completely lost in the gameplay.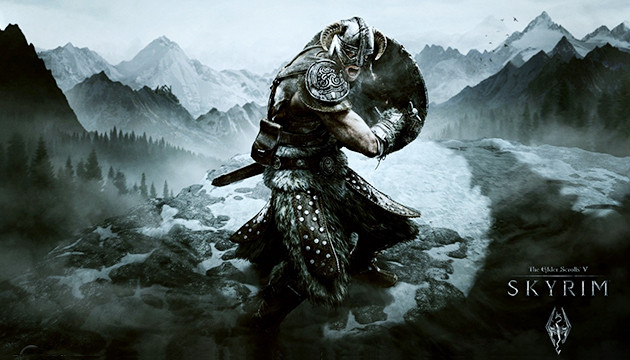 The Elder Scrolls V: Skyrim – Lose Yourself In Their World
The Elder Scrolls V: Skyrim is the fifth installment of the Elder Scrolls universe, first released in 2011 and with numerous updates since then. Playable in either first or third-person perspective, the game is an action role-playing game that allows you to explore the open universe land of Skyrim, filled with towns and villages through to complete wilderness. Players are free to choose whether they would like to complete quests or find other interactive aspects of the world to enjoy, which is perfect for when you're high and feel like doing whatever you please.
Looking For A New Sesh Game?
Of course, everyone has their own favorite video game to play when they're high. And let's face it, most games are great to play when you're enjoying some quality cannabis. But if you've finished your old favorite or are looking for something new, be sure to check out our top choices for best games for stoners and let us know which ones you've most enjoyed!