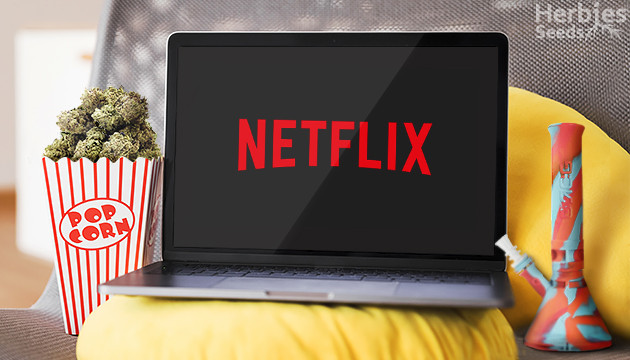 At this point, I'm sure you feel that you've watched nearly every single thing that Netflix has to offer. But did you know there's also a plethora of weed-related content for you to enjoy on this hugely popular streaming service? If not, this article will list some of the most binge-worthy shows and documentaries that all have something to do with our favorite plant: cannabis.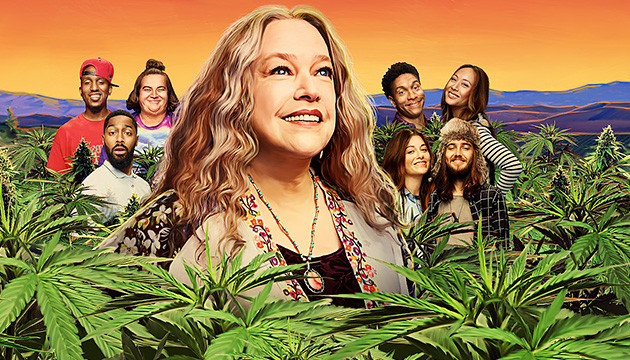 Disjointed
Disjointed is a humorous take on the thrills, chills, ups and downs of running a marijuana dispensary in Los Angeles. Starring Academy Award winner Kathy Bates, you'll be doubled over laughing at the struggles of an up-and-coming dispensary trying to navigate the new world of legal marijuana in a place where weed is still federally illegal. This show has something for everyone and will leave you nostalgic for the simplicity of 90s sitcoms.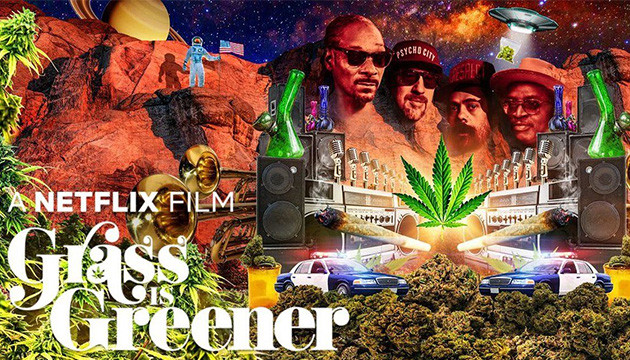 Grass Is Greener
If you're longing for something more historical, Grass is Greener is definitely what you're looking for. It's a documentary that explains the in-depth history of cannabis prohibition in the United States and how the prohibition of marijuana has affected various groups of people, particularly minority communities, as well as the growth of the prison industrial complex. Other than that, you'll also be educated on the cultural impact of cannabis by being exposed to your favorite cannabis celebrities.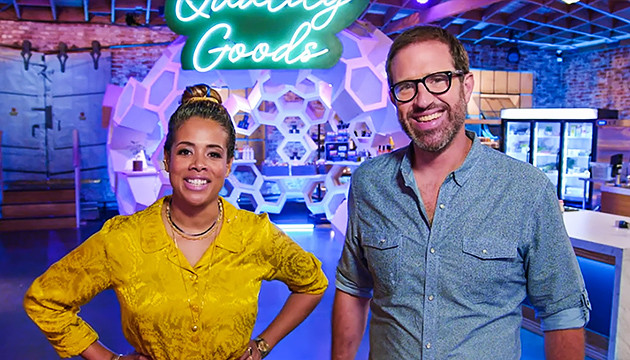 Cooked With Cannabis
Having fittingly premiered on 4/20, Cooked with Cannabis is one of the newest weed additions to Netflix's lineup. Whether you love cooking shows or just have the munchies, Cooked with Cannabis will be right up your alley. It puts a stoney twist on the classic competitive cooking shows like Hell's Kitchen or Master Chef by pitting three chefs against each other for the chance to win $10,000. The catch? Every dish they produce is cannabis-infused. Watch along if you love competitive cooking shows and maybe even get inspired to try some of these recipes at home!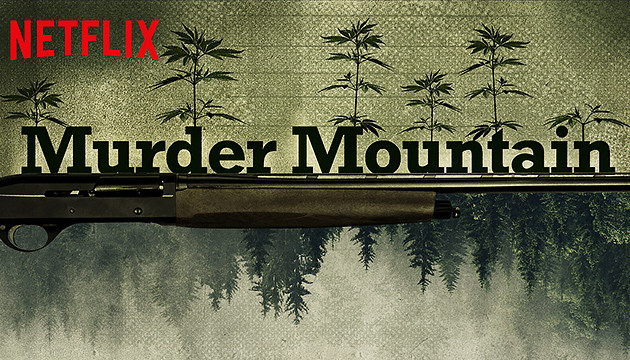 Murder Mountain
If you're binging every crime drama and series on Netflix, Murder Mountain should definitely your next watch – a documentary about the ruthless world of cannabis cultivation and the mysterious murders and disappearances in the Emerald Triangle of California, Humboldt County. Humboldt County is one of the biggest marijuana production hubs in the world, so not only will you be educated on where cannabis comes from, but you'll also discover how dark the world of growing cannabis can be.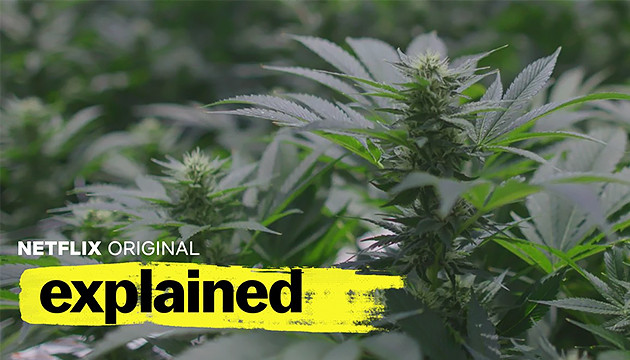 Explained: Weed
If educational documentaries are your thing, you're probably already familiar with Vox Media and their YouTube channel. Explained is a series by Vox that takes their signature, bite-sized documentaries into the binge-worthy style content of a Netflix series. The "Weed" episode is a concise education about the history of cannabis, the evolution of hemp, how cannabis affects the body and brain, and more. If you're looking for a visualization of how weed can be Explained, then definitely check out this episode.
What Should I Watch First?
From sitcoms to cooking shows to murder-mystery documentaries, there's something for every kind of stoner to find on Netflix these days. If you're looking for something funny and light-hearted, try Disjointed or Cooked with Cannabis. If you're after something more educational and occasionally dark, the documentaries Explained: Weed, Grass is Greener and Murder Mountain are definitely for you. Either way, you should definitely try them all – just as you would with different strains of weed!
20 Most Popular Strains
Go now!