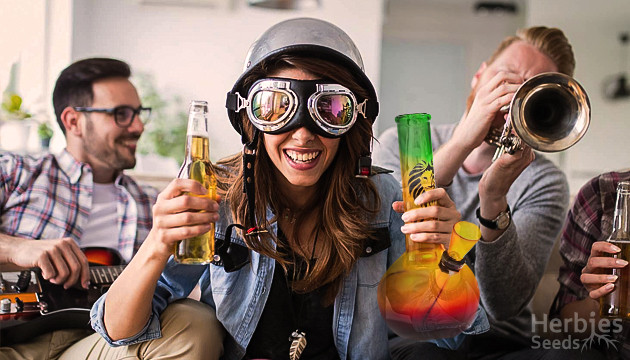 Fun weed activities are an excellent way to pass the time, especially now that so many of us are stuck at home due to the COVID-19 coronavirus outbreak. However, just because your state or country is on lockdown doesn't mean your weed is too.
In fact, this is an excellent time to either brush up or expand on your cannabis skills. The beautiful thing about marijuana is that there's always something new to learn. Let's take a look at some cool weed activities to keep you busy.
Make Your Own Concentrates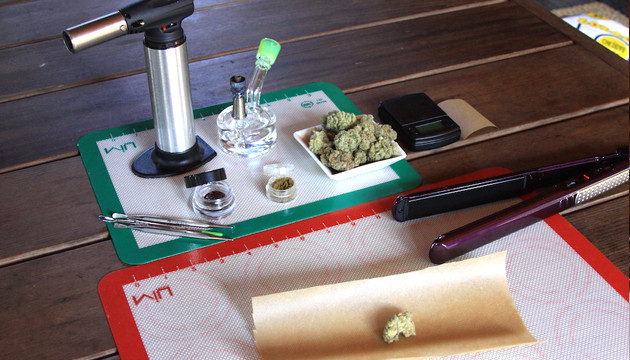 If you happen to be one of those people who enjoy concentrates, try making some at home, safely away from the coronavirus.
Some concentrates require you to use solvents such as butane. If you're not comfortable with that, don't worry. There are also plenty of solvent-free ways to make particular concentrates and extracts like rosin, hash or kief.
In fact, if you have the right equipment and knowledge, there's no limit to what you can create. Solvents like propane or butane are cheap and easy to find at any hardware or sporting goods store.
Interested in giving home-made concentrates a try? Take a look at How to Make Dabs.
Get Cooking With Weed
If you're even marginally interested in cooking and have at least half an ounce of weed lying around, why not try your hand at making cannabis edibles? With so many options, you pretty much can't go wrong. Best of all, it's safe, easy, and most importantly, fun. 
Make Cannabutter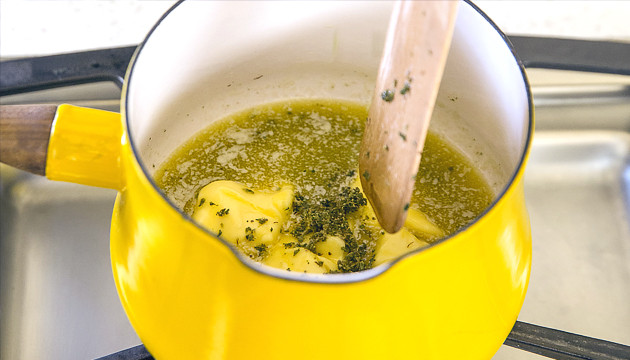 Cannabis butter (a.k.a. "cannabutter") contains two simple ingredients: cannabis and unsalted butter. It also happens to be the base ingredient in many edibles, especially baked goods.
Making cannabutter takes hours. Thanks to this unique quarantine situation, time is a luxury we now have.
If you want to give cannabutter a shot, check out our recipe.
Try Weed Cupcakes
Like cannabutter, weed cupcakes are a fun way to pass the time and create a snack that you and your fellow virus-avoiders will love.
There are plenty of awesome weed cupcake recipes out there. If you're looking for something inspiring and tasty, check out our recipe for chocolate weed cupcakes with caramel buttercream.
Work On Your Joint-Rolling Skills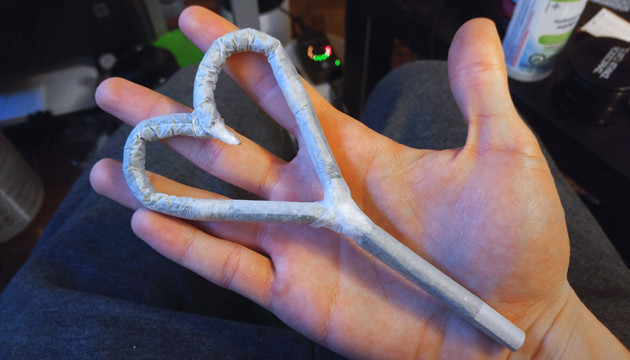 Joint-rolling is a steep learning curve, but once you nail the technique, it becomes second nature.
Already an expert? The great thing about joints is that there's more than one type to try. If you follow cannabis culture online, you've likely seen how creative some people can be. Feel free to check out our article on rolling the perfect joint, where we cover the basics as well as some more advanced techniques to keep you busy.
Binge-Watch A Netflix Show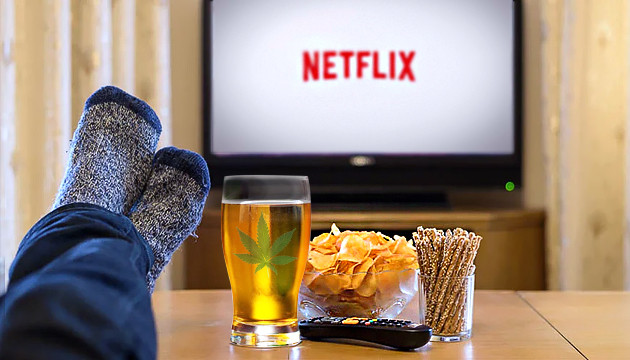 In such a busy world, we rarely find time to fully indulge in a new and exciting TV premiere. If you've been sleeping on a show everyone can't stop talking about, now is the perfect time to catch up! Watching Netflix is great on its own, but when paired with a bowl of some top-shelf cannabis, it becomes ten times better. The key is to find a strain that will unleash each show's potential to the fullest. Whether you prefer comedies or dark dramas, we've picked some trending Netflix shows and paired them with specific buds to make watching unforgettable. Check out our guide here.
Make The Best Of Your Time With Weed
We're definitely living in some wild times right now, so more than ever, we need to stay positive and use our time for fun. Luckily for us, weed is a very versatile product, offering plenty of cool things to learn and master.
Best Indoor Cannabis Seeds
Open collection