---
BlackSkull Seeds: A Friendly Business From Growers For Growers
Blackskull Seeds was founded in the early 2000's by two friends who had grown their own cannabis for several years in the UK. They moved to Spain to improve their skills and have better conditions to pick the best cultivars they had acquired over the years of visiting cannabis epicenters such as Amsterdam. Their main goal is to breed excellent cannabis strains that produce the best herbs with the fastest times, satisfying most indoor and outdoor growers.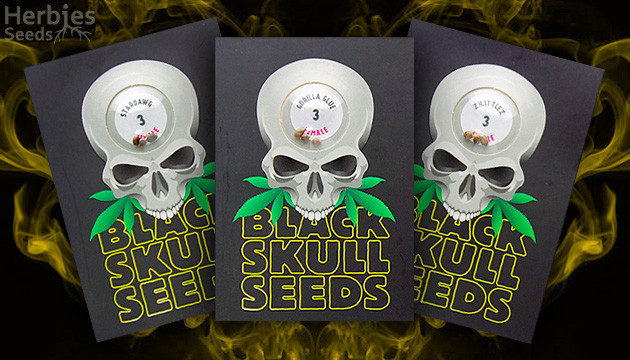 Over A Decade Of Breeding Results In 21 Elite Cultivars
Blackskull Seeds has 15 photoperiod varieties. They are all fast flowering feminized strains that promise great yields displaying the best genetics of Sativas, Indicas, and hybrids from around the world.  Their best sellers include
Jack Herer: short flowering, old-school strain, with medium CBD levels and THC up to 23 %.
Auto Diesel Matic: 60-70 days from seeds to produce up to 90 g of spicy and fruity buds per plant, containing 10-15% THC levels.
Pineapplegum:  Indica-dominant hybrid, that yields up 120 g per plant of sticky flowers with citrus, tangerine and pineapple flavors.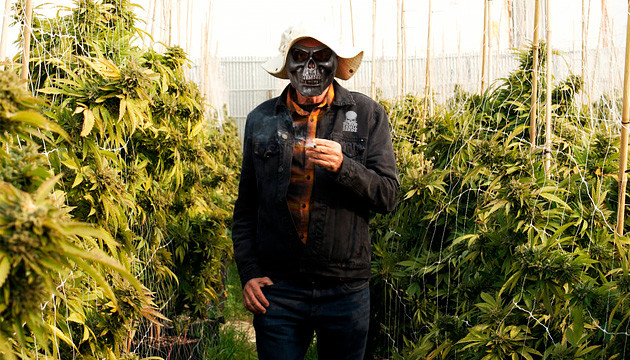 Fast, Feminized Strains At Half The Cost
Blackskull Seeds breeders work their feminized cannabis strains in outdoor settings in a spacious farmhouse in Spain, allowing them to cut out electric costs. They do not invest in fancy marketing strategies, just promote themselves by letting the quality of their products speak for themselves, relying on word-of-mouth publicity. This allows them to sell their top-notch feminized seeds at half the prices other seed banks offer.
Official website: Blackskull Seeds