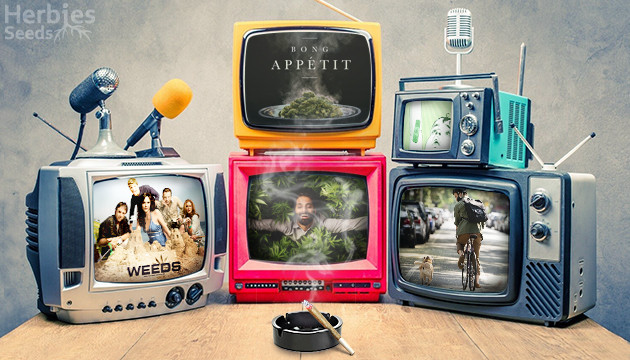 Cannabis television has come a long way since the days where the mere mention of the plant on the small screen was likely to be an alarmist anti-drug public service announcement. Today, cannabis is mainstream and plays central roles in many popular TV shows, documentaries and movies of all genres. Here's a look at some of the most popular cannabis series you can watch right now.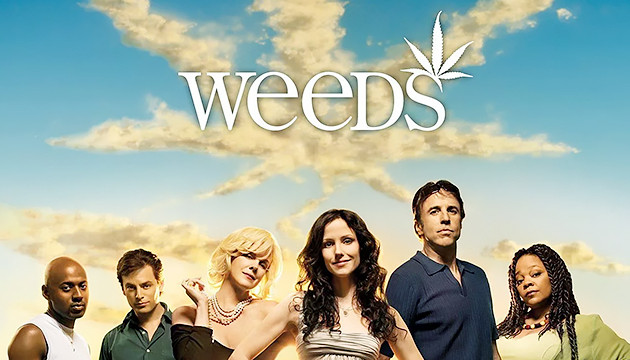 Weeds: An Award-Winning Trailblazer
If you've heard of one cannabis-themed TV series, it's probably Weeds. When this show premiered in 2005, it set a new standard for cannabis-focused television and showed that the genre wasn't just limited to stoner comedies. Weeds follows Nancy Botwin, who turns to dealing marijuana in order to maintain her comfortable suburban lifestyle following the death of her husband. The show won critical acclaim, especially for its first 3 seasons, and received multiple Emmy and Golden Globe Nominations. Weeds originally aired on Showtime until 2012 and today can be found on Netflix or Amazon Prime.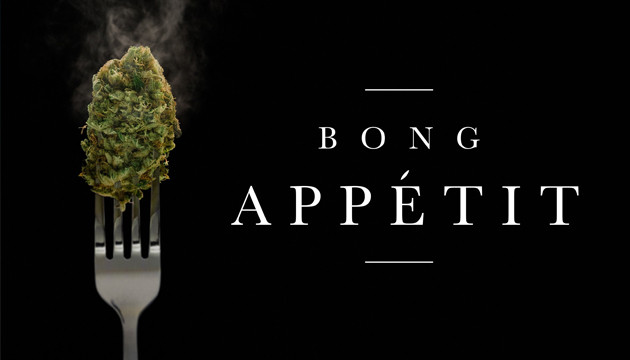 Bong Appetit: Cannabis Edibles Go High End
Cooking shows are having a big moment right now, so it was only a matter of time before a cannabis-themed cooking show hit the small screen. Bong Appetit, however, is about more than just baking brownies. Instead, host Abdullah Saeed is on a mission to show how cannabis-infused edibles could be the next big thing in high-end cuisine. Bong Appetit originally aired on Viceland, but it can also be found on MTV and Amazon Prime.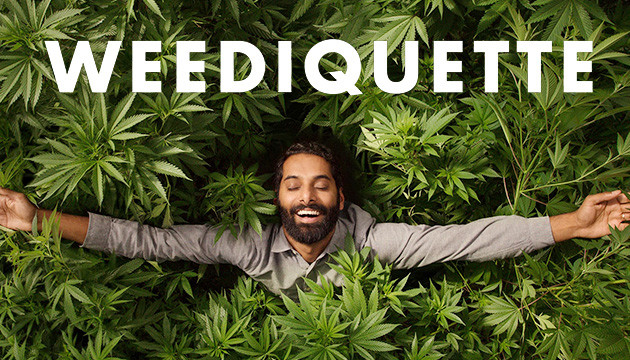 Weediquette: Everything You Ever Wanted to Know About Cannabis
Weediquette is a documentary series that started as a web series in 2013 before moving to television on Viceland. With Spike Jonze serving as creative director, the series follows Vice correspondent Krishna Andavolu as he covers many important issues related to cannabis, including legalization, the medical uses of cannabis, and cannabis culture. The series airs on Viceland, and while the last season aired in 2017, a new one is supposedly in the works.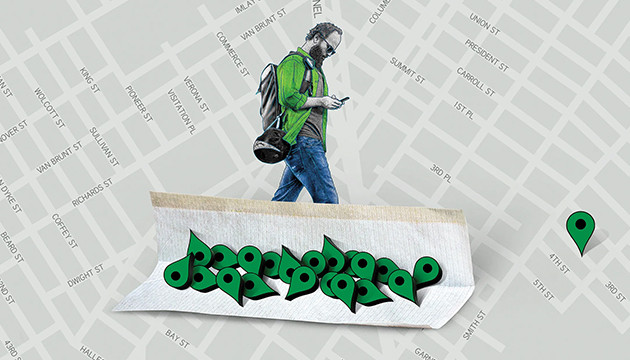 High Maintenance: A Critically Acclaimed Cannabis Show
Following the adventures of cannabis courier The Guy, High Maintenance is a comedy-drama series set in New York City. The show began as a web series on Vimeo and was noted for episodes that ranged in length from 5 to 20 minutes, which gave the writers plenty of flexibility to create elaborate plot lines and well-developed characters. It has since been picked up by HBO and has received excellent reviews from critics.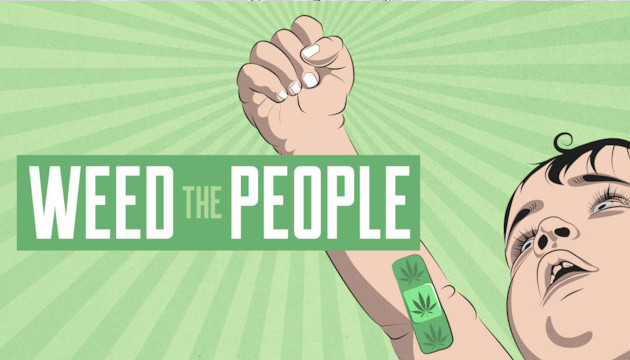 Weed The People: An Inspiring Documentary About Medical Cannabis
Weed the People is a powerful documentary that follows a number of parents whose children are battling cancer. The documentary takes a close look at the potential anti-cancer properties of marijuana and how parents desperate to help their children often encounter a criminal justice system that's painfully slow to keep up with the times. Weed the People has an impressive 100% rating on Rotten Tomatoes and can be found on many streaming and on-demand services, including Netflix, Amazon Prime, iTunes and Google Play.
Now You Have Something To Watch Again
Cannabis television is constantly breaking new ground, with plenty of shows available to suit all tastes. Whether you're looking for an award-winning drama or an insightful documentary series, there's sure to be a cannabis-themed series out there for you – so be sure to tune in!
The Highest THC Strains
Open collection