Spanish seedbank, Delicious Seeds, is a group of like-minded people, which includes geneticists, breeders and enthusiasts with extensive experience in marijuana breeding. All of them came together for the sake of one goal: the production of first-class cannabis seeds with unique flavors and powerful effects. As a bonus, Delicious Seeds has made an impressive contribution to the production of cannabis strains used as a therapeutic remedy.
Yummy Strains By Delicious Seeds
As their name suggests, the Delicious Seeds strains are among some of the best-tasting in the world with sweet-smelling hybrids such as Eleven Roses and Delicious Candy being some of the most popular strains.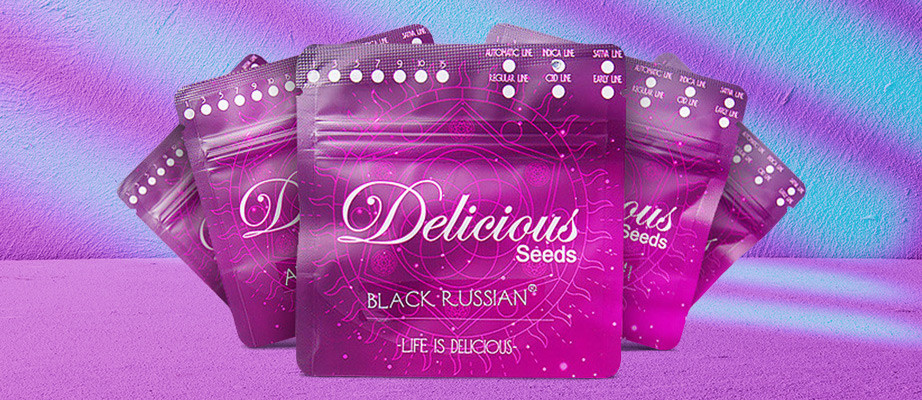 At the moment, there are 6 types of seeds in the assortment:
Autoflowering – high-performers such as Sugar Black Rose Auto have come very close to delivering results almost identical to the photoperiod original.
Feminized – most strains on the Delicious Seeds roster are offered feminized.
Regular – a selective range of cannabis strains are offered in regular form.
Fast version (seeds of the first generation F1 with an accelerated life cycle);
Mixes of the best seeds;
CBD family (strains with high CBD content) – some of the best CBD-rich cannabis strains are from Delicious Seeds.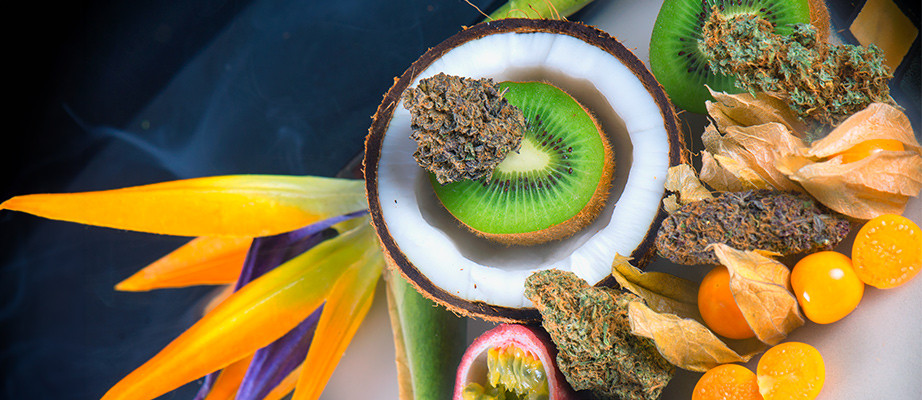 First-Class Marijuana
The company expressed its values ​​and philosophy in the name – Delicious Seeds. First of all, the seedbank emphasizes precisely the flavor qualities of the cultivated strains. Each of them boasts a rich range of flavors and bright aroma. It is very important that these qualities are achieved not to the detriment of the rest of the characteristics inherently important to the cultivation of a new strain, which are as follows: reliability, quality, stability, high yield and powerful effect.
Official website: Delicious Seeds