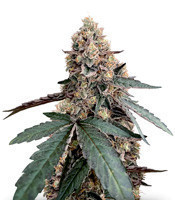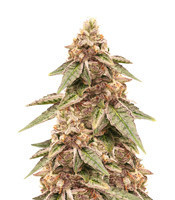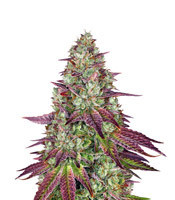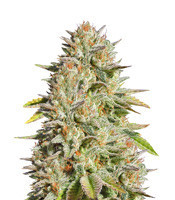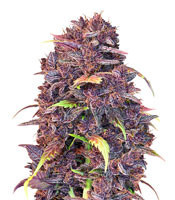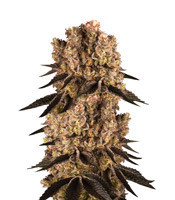 Top 10 Varieties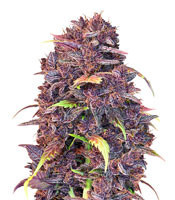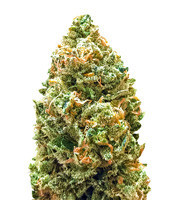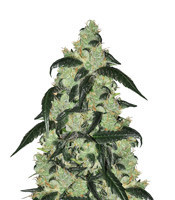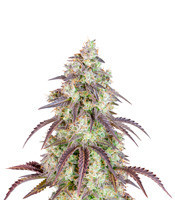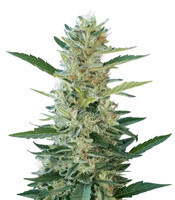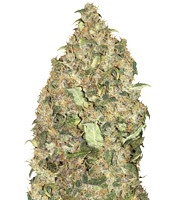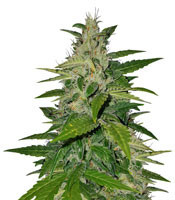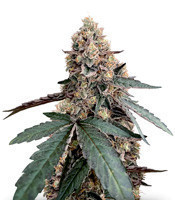 always top notch will never buy else were
Better than other overrated seed banks
Iv been buying for over 15 years now from herbies allway helpful and allway top quality seed and strains all ways mixing new strains up i lov this seed site find it 15 years ago and still buying from them lov u herbies thank u nicole
Ordered 11 seeds and they got intercepted by border patrol. Herbies sent dups but not sure how just changing the name will matter. Hope they make it through this time.
Order was delivered timely and perfectly herbies is my go to whenever I need seeds. If I've ever had a problem with an order the staff has always taken care of me.
Works well with the customer.
Great friendly service. And live chat so helpful.
Consistent over the years, great customer service and fast shipping with qaulity products. A++
I've ordered over 4 times and referred me than a dozen people we are all very satisfied. Very discreet!